Our Mission is to create a fun and comfortable "Dental Home" where you and your family will want to come back to year after year!
Our staff and office environment will put you and your child at ease the minute you walk through the door! We offer movies, games, toys, and balloons as well as a totally cool and fun environment to help keep your child engaged and/or distracted during dental procedures.
As pediatric dental specialists, we treat each child uniquely. Each child's personality, developmental age, special needs and past dental experiences are always taken into consideration during their dental treatment. Our goal is to provide the most pleasant experience for you and your child while also providing you high quality dentistry.
Our office is brand new and state of the art, with the most updated dental equipment. See for yourself at one of our conveniently located offices in Stamford, Danbury, Norwalk and Derby, CT.
Se habla Espanol and Falamos Portugues.
Pediatric Dentistry
Sedation Dentistry
Orthodontics Services
Emergency Appointments
&
Special Needs Dentistry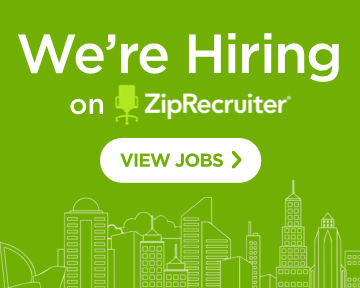 Our Reviews
Find Your Next
Dental Destination